Is your email Domain secure?
Check Your Domain Now
Secure your Email Domain
DMARC Right is a cloud-based portal that gathers data from all Massage transfer Agents (MTAs), like Microsoft, Google, Amazon etc.
It assists organizations to enable SPF, DKIM, and DMARC Alignment so that MTAs can block phishing attempts from being delivered to business partners, employees and customers.
Receive
email authentication
Review
emails failling security checks
Utilize
additional resources
DMARC Features
Ensure prevention of loss of revenue and damaged brand reputation. Security
Protecting users from spam and sophisticated fraud attempts by securing your email domain from unauthorized use.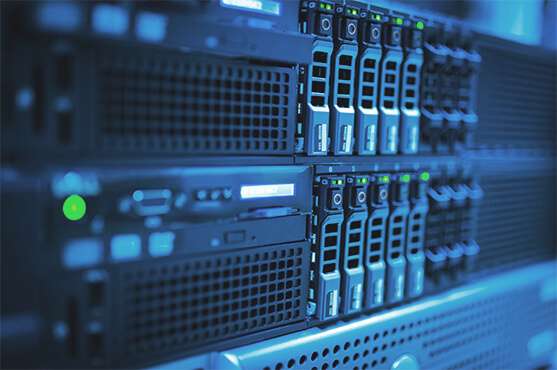 Visibility
Offering insightful overview on who is sending email over the Internet using your email domain. Deliverability
Using the same state-of-the-art technology as large enterprises use to send email. Identifiability
Making it easy to identify emails among a huge number of DMARC-enabled recipients.
DMARC Right Process
3-step Professional services solution to help you go the extra mile